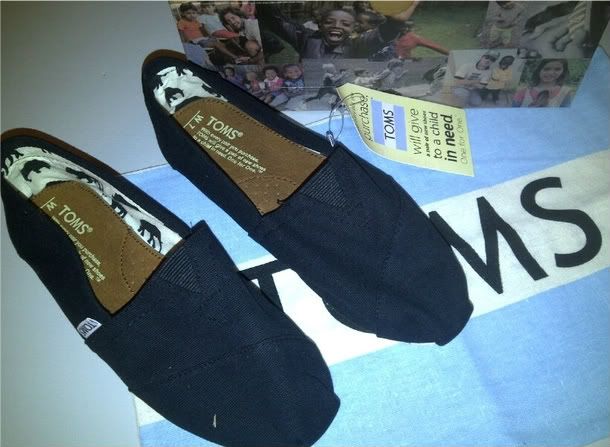 toms are so lightweight and comfortable. these shoes are nice for casual days when you don't necessarily want to wear sandals. i think they'll look super cute with shorts or skinny jeans. i got mine in classic black to match everything. the fact that the company gives shoes to children in need with every purchase is amazing!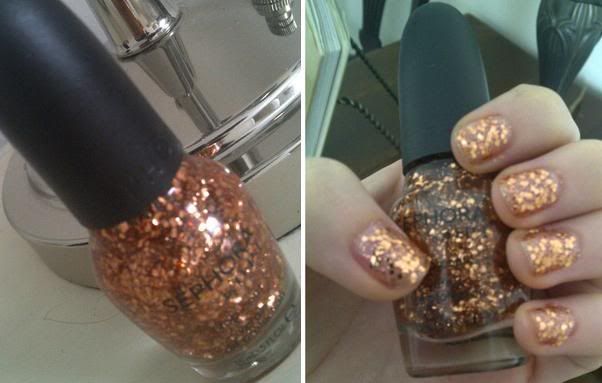 sephora by opi's traffic is much more rose gold than in the photo, which is why i bought it. this chunky glitter polish would look great ontop of orly's rage. here, i'm wearing it alone. with just a couple of coats it covers the nails, giving a nice dimension and shine. it doesn't take long to dry, either.
mac's paint pot in bare study is a gorgeous, shimmery shade and the perfect neutral base for any shadow. this is the first paint pot i've purchased and i actually prefer it's formulation to benefit's creaseless cream shadows.