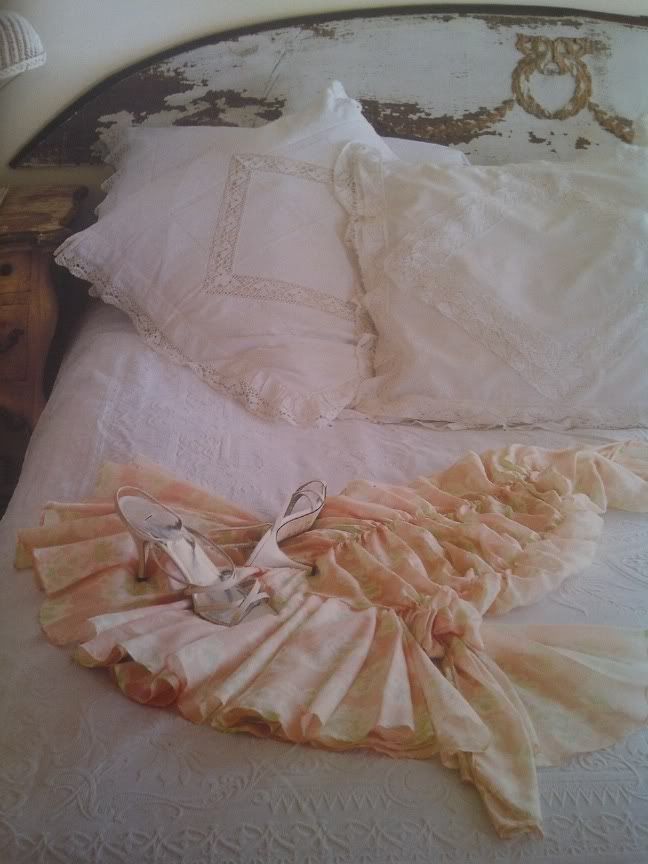 rachel ashwell: shabby chic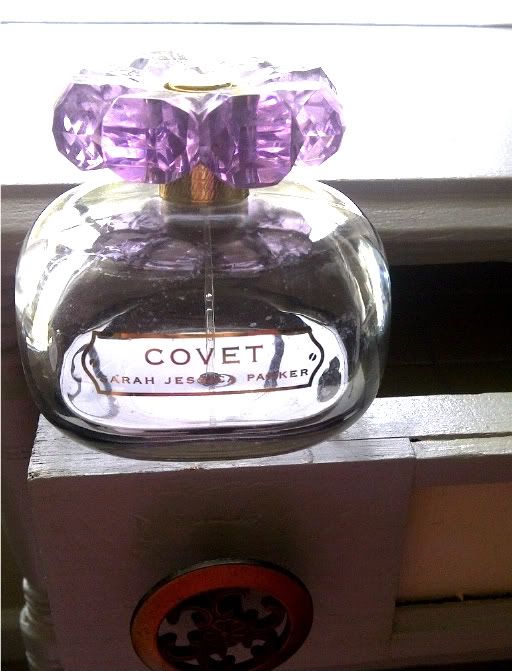 covet by sarah jessica parker is a beautiful scent that i wear often. it is a light, summery fragrance that is more citrusy than floral. this perfume is perfect for day time, but can easily be worn during the evening as well.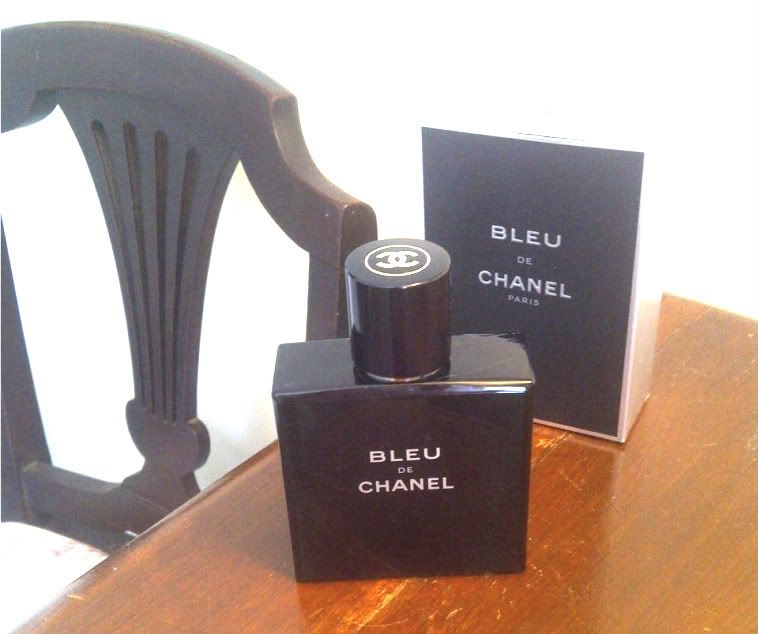 bleu de chanel is a gorgeous men's fragrance. if you are familiar with chanel fragrances you'll understand that the scent is a rather deep, musky one. the bottle appears nice and sleek and has a magnetic top. i bought the eau de toilette for my boyfriend's birthday and he loves it.
do you have a favorite fragrance?