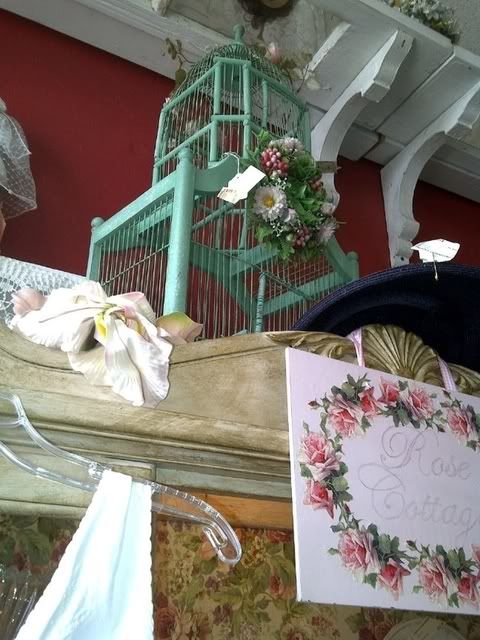 there's an antique/consignment shop near where i live with an inspiring little booth inside. it is themed shabby chic and i can't resist buying something from this booth while i am there.
i recently moved to a new apartment and have been obsessed with furniture shopping. although i do love everything shabby chic, i can appreciate anything antique and of quality. here are some pieces i have recently bought for my apartment. i think they bring the place together nicely.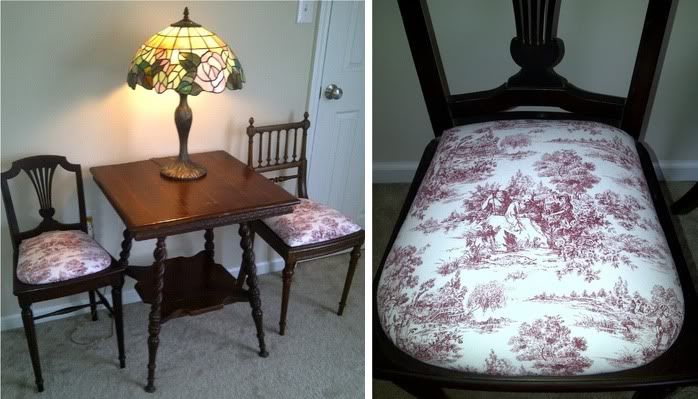 i bought the fabric on the chairs at the consignment shop for $8 and had them each reupholstered.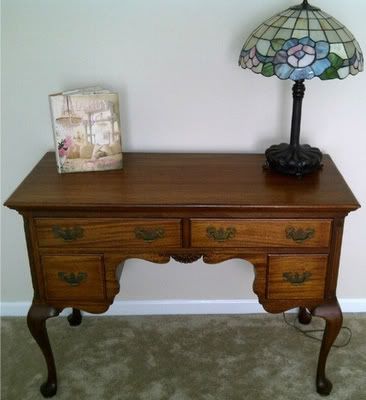 queen anne writing desk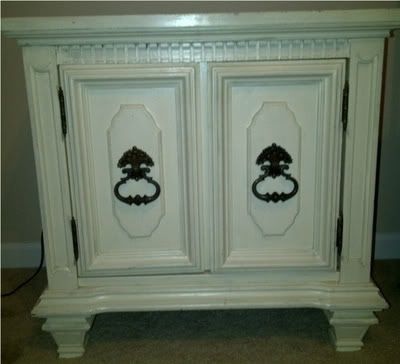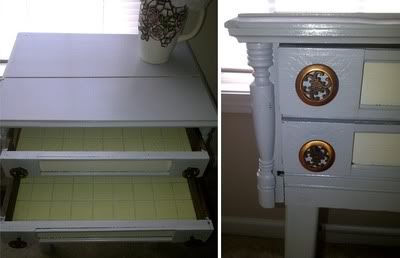 the above side table was used for the kitchen in an old farmhouse. the knobs are original!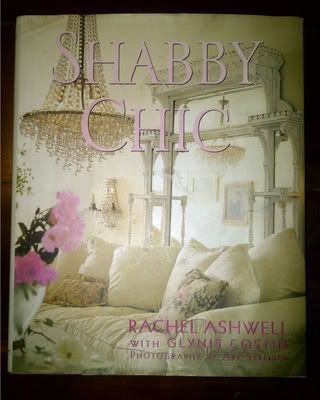 this book by rachel ashwell is also from the consignment shop. the pictures in it are amazing and it is the perfect little decorative book.
if any of you share a love for shabby chic or are into home decor, please leave a comment!