i'm not big on nail polish but i rarely go without it. i've used many brands and opi is probably my most favored. the application is smooth and easy. usually, i find them to be pretty opaque without resulting in a goopy mess.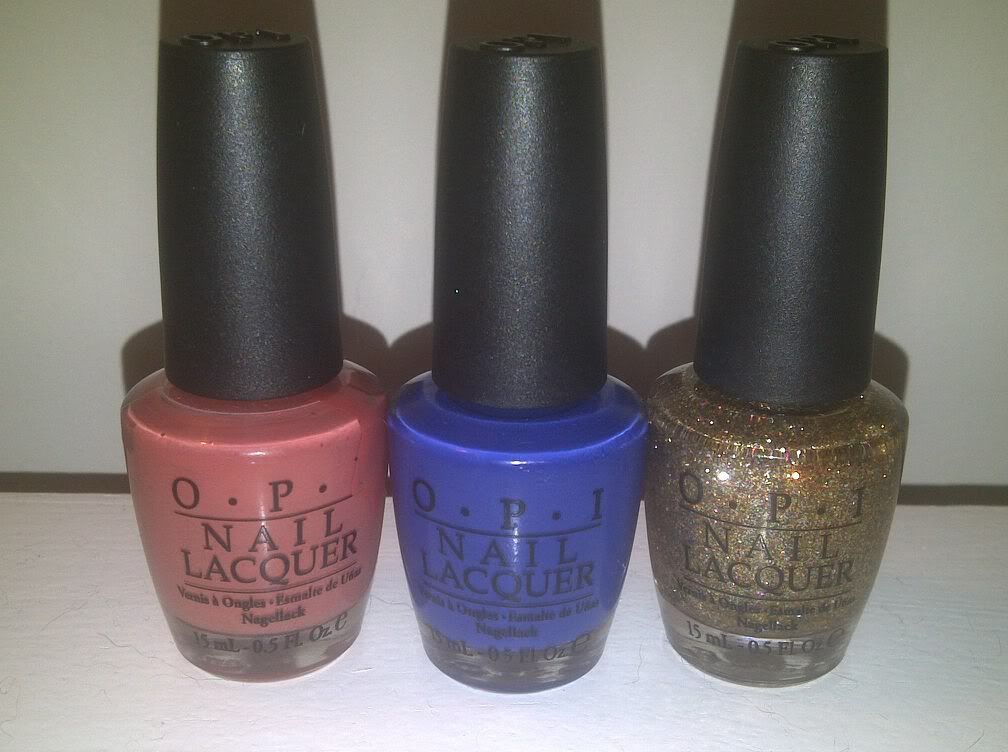 java mauve-a, dating a royal, bring on the bling.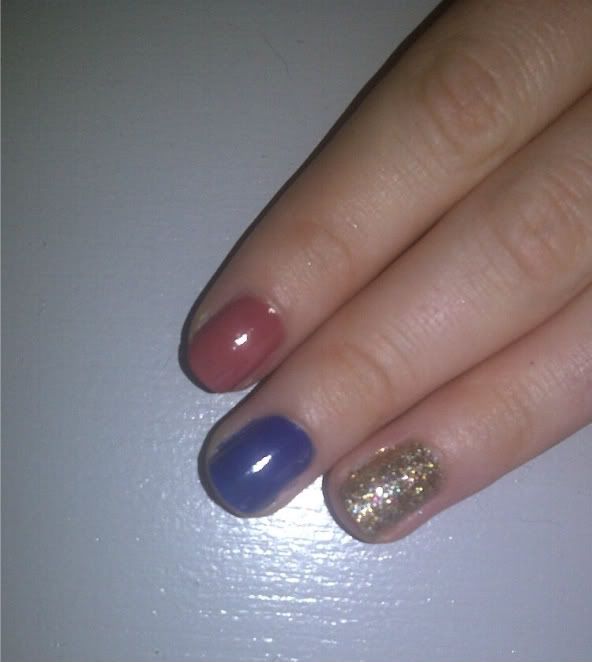 with gold, green, and red sparkles, bring on the bling is more opaque than your typical sparkle polish. this is nice because only a couple of coats are required and you don't have to wait forever for the polish to dry.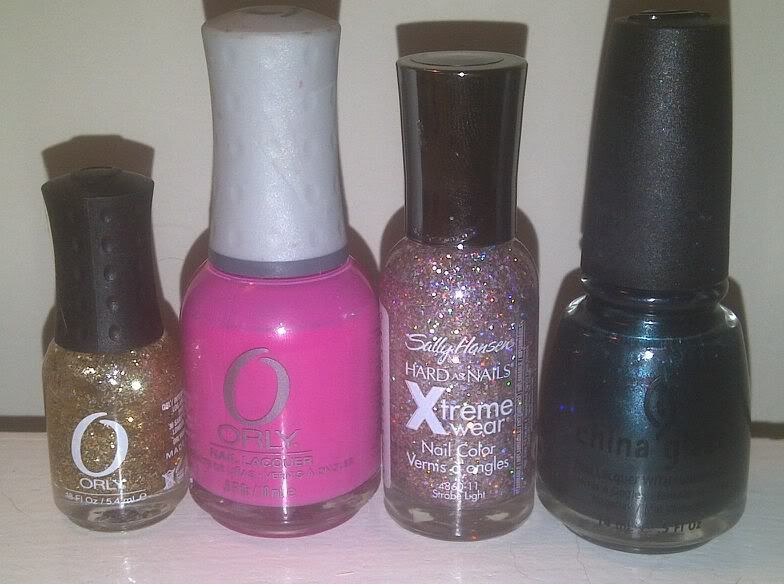 orly; hair band, basket case. sally hansen hard as nails; strobe light. china glaze; emerald fitzgerald.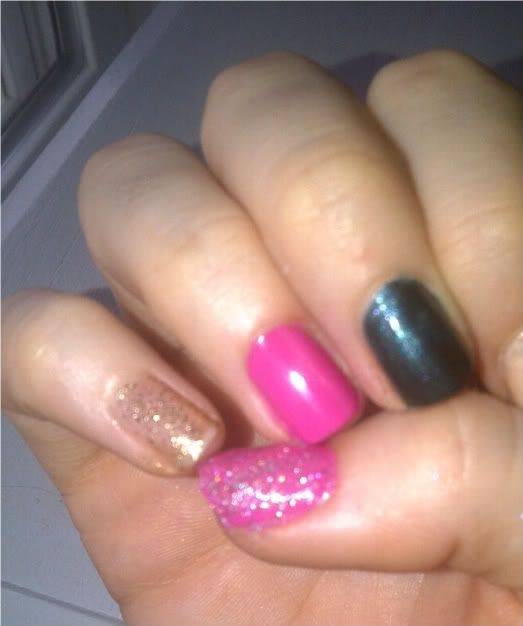 orly's basket case is the perfect barbie pink, especially with sally hansen's strobe light over top (seen on thumb nail). emerald fitzgerald is a gorgeous green and one of my favorite polishes.