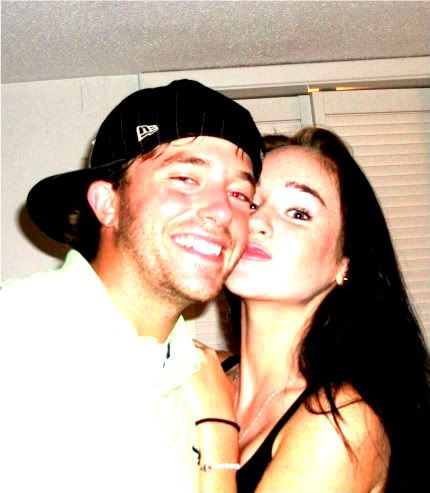 hello, whoever. i am currently residing in florida for the summer w/ boyfriend & his parents. i absolutely love the weather & the atmosphere. so much more to indulge in than in north carolina. so far, i have been laying by the pool in the backyard & reading books. now, i am reading ORWELL the authorized biography by michael shledon.
my boyfriend got me a job at the golf course he works at. i guess it wont be all that bad, as long as i don't suffer from a heat stroke.
i'm going to the drug store to buy things to alleviate my shopping impulses.