i'm a lip product junkie. i don't go anywhere without a lipgloss or lipstick in hand. revlon has a wide range of gorgeous lip products for an affordable price. their colorburst and super lustrous lines are comparable to highend cosmetic quality and have great pigmentation.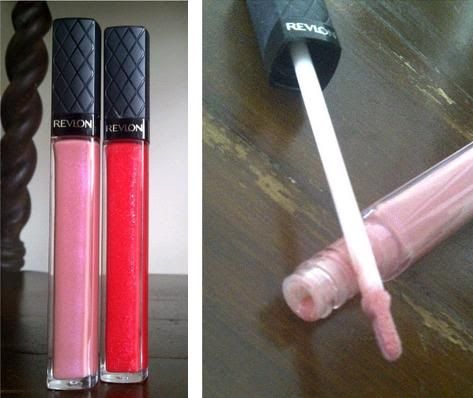 crystal lilac and strawberry are from revlon's colorburst line. they both obtain some shimmer and not only are they gorgeous colors, but i love their packaging as well. the flat doe foot applicator of these glosses make for an easier application.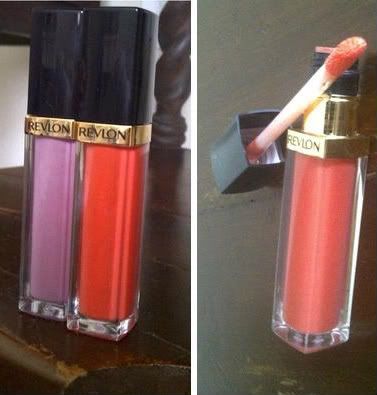 lilac pastelle and coral reef are from the super lustrous line. these were from last year's summer collection and contain spf 15. along with the colorburst glosses, their payoff is great and they wear just as long as any good quality lipgloss.

top; crystal lilac, lilac pastelle.
bottom; strawberry, coral reef.