so, i've just gotten home from running a few errands. here is a not-so-fancy outfit of the day. truthfully, this is what i live in.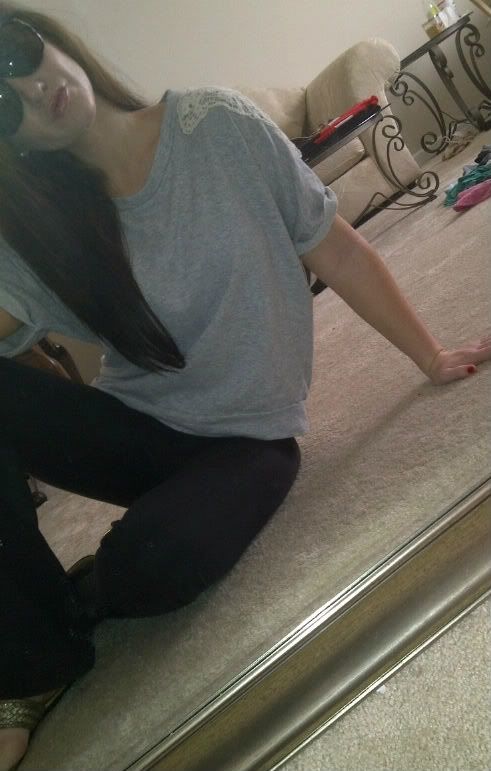 just plain black yoga pants and a sweatshirt-like t-shirt from forever21. love the lace detailing on the shoulders. sunglasses are michael kors...tjmaxx.
on my feet...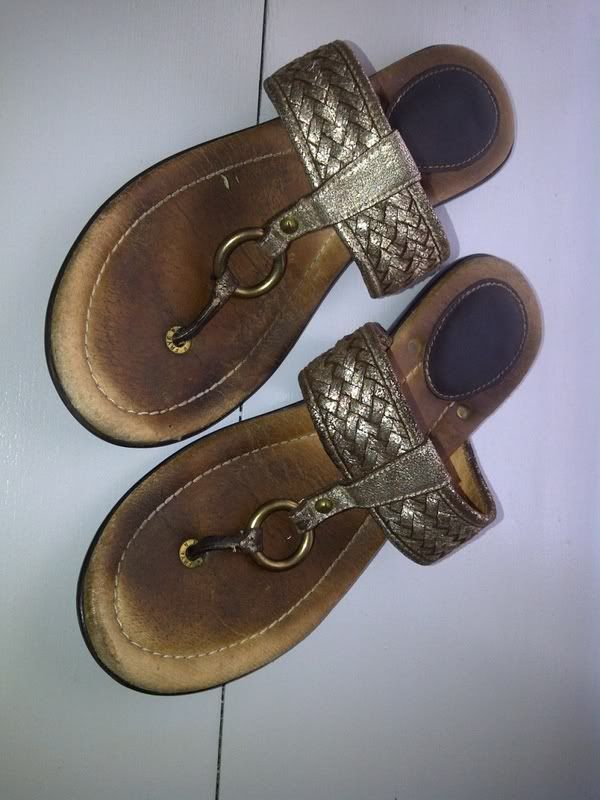 i've had these frye sandals for about 3 years now. they're my absolute favorite and i wear them with about everything.
something you don't see...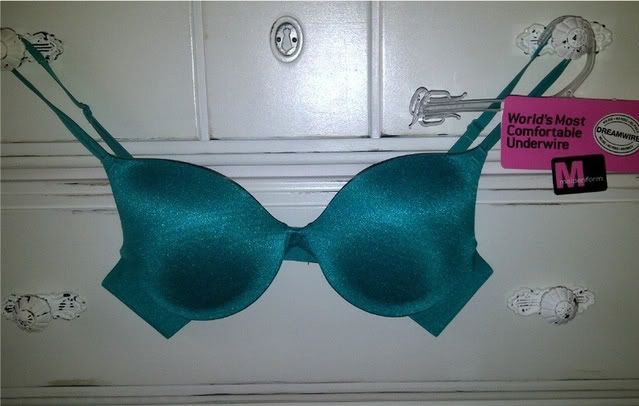 this push-up bra is from khol's and i bought it for just over $20. it's coming slightly more green on camera, but it's actually a brighter blue. regardless, it is extremely comfortable and a great price. this bra has just enough padding that continues all the way down towards the bottom seam, preventing underwire digging. i'm definitely going back to get more in other colors.
comfort is key!