i love neutral pigments and warm tones. i wear this eye makeup everyday to school, work, or where ever. the look is simple, using only 3 shadows. i always skip liner, because i just don't have the patience for it. sometimes i think the simplicity of just shadow is beautiful. if this look were for going out at night, liner could always be added for more a more dramatic eye.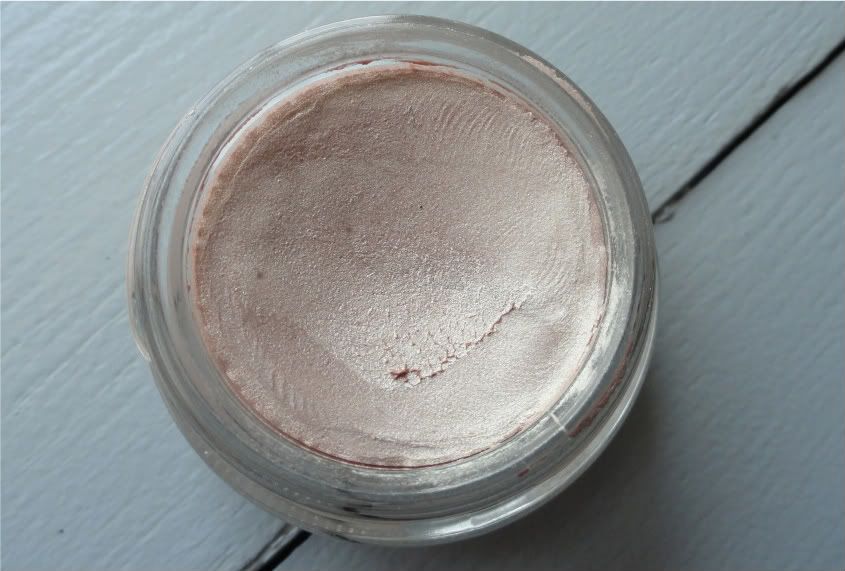 i start by using mac's
bare study
paint pot as a base. with my finger, i blend bare study all over the lid and up to the brow bone. this paint pot is gorgeous alone with mascara for super quick makeup.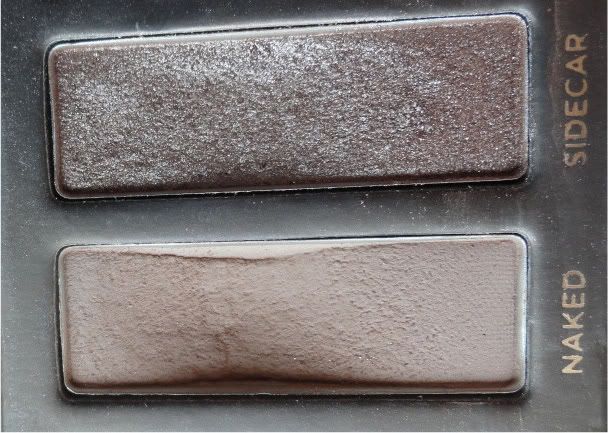 urban decay's naked palette contains absolutely gorgeous pigments. for this look, i use both
naked
and
sidecar
. sidecar contains some glitter and can often result in fallout when applying the shadow with a brush. i use my finger to place this color all over the lid. then using a blending brush, i take naked to blend and diffuse the color towards the brow bone.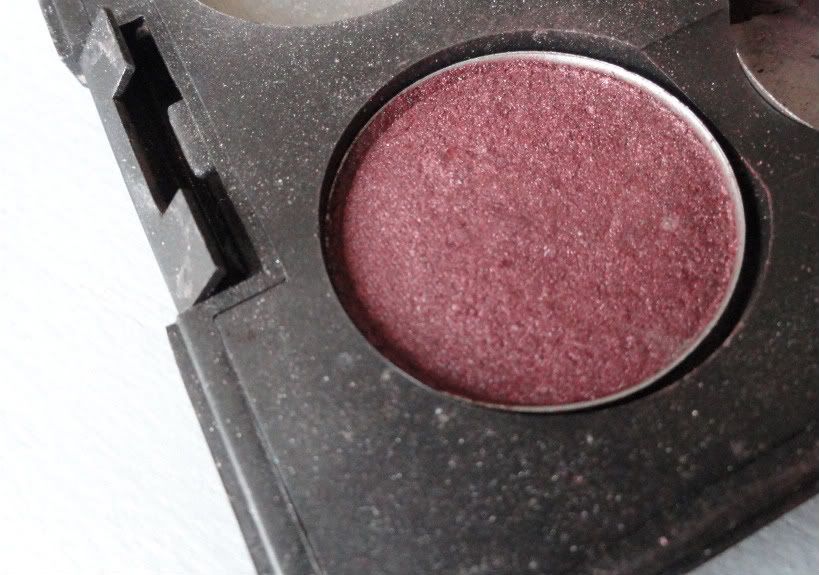 taking mac's
bravado
, i use the same blending brush to place and blend the color into the crease. this color is from mac's earlier quad
take wing,
which is amazing.
i don't think bravado is a part of mac's permanent line, but it's easy to find similar colors.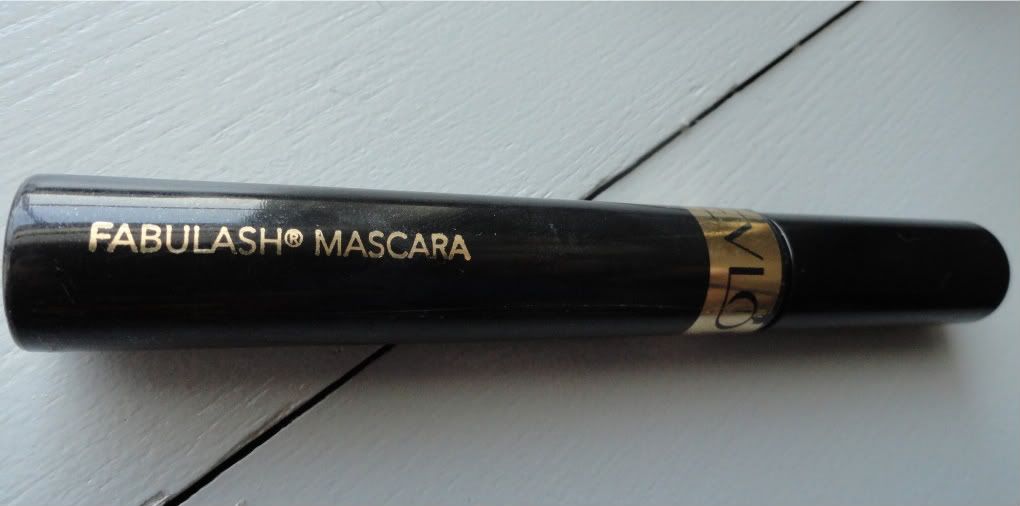 i finish off with revlon's
fabulash
mascara, which is my favorite at the moment, and i'm done!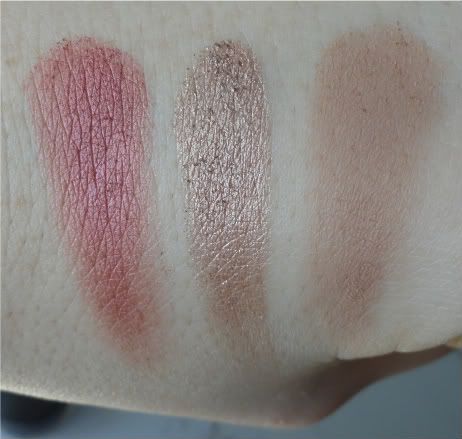 bravado. sidecar. naked.